On May 7, the international conference "Emigration from 1922 to Today" was held in Thessaloniki, Greece, at the initiative of the "Pan-Greek Society of Pontos".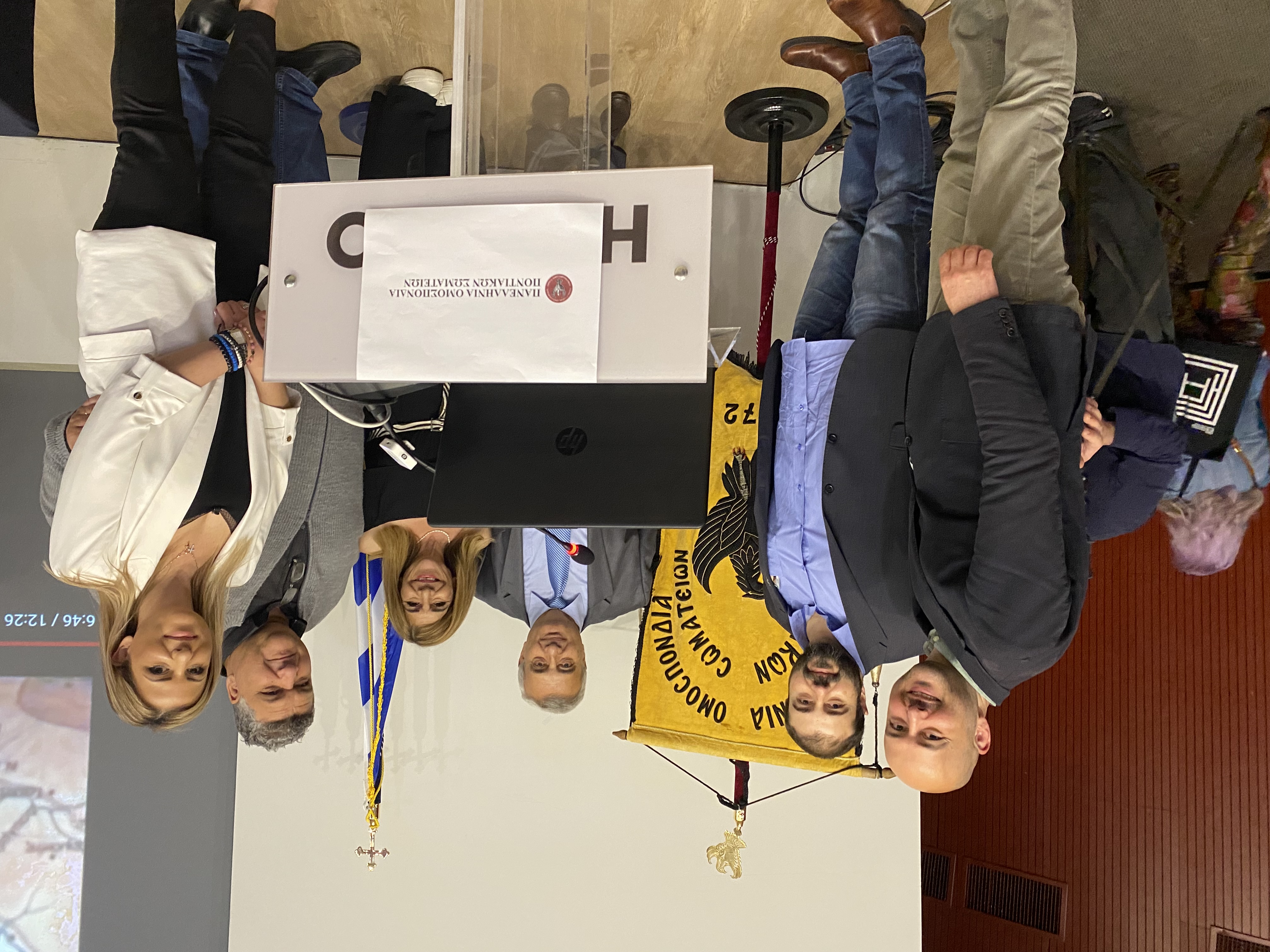 Representatives of various Greek hometown associations, as well as of the city authorities of Thessaloniki gave a speech of welcome.
In his speech, Petros Halajyan, the Chairman of the Armenian National Committee of Thessaloniki, highlighted the issue of demand, the need for a joint struggle of the Armenian and Greek peoples against Turkish denialism. In the reports of one of the speakers, Dr. Vassilios Meyhantsidis and Ashot Melkonyan – the Director of the NAS RA Institute of History, the generalities of the genocidal policy of the Turkish authorities towards the Christian peoples in 1913-1922 were emphasized.
During the meeting with the historians of the Aristotle University of Thessaloniki, an agreement was reached on joint Armenian-Greek scientific cooperation. A. Melkonyan visited the local one-day Armenian school, participated in the events organized by the Armenian associations of Thessaloniki.
https://www.tvopen.gr/watch/169245/episthmonikosynedriosththessalonikhhporeiatonprosfygonapoto1922eosshmera