On June 14th, 2019 the conference was held in the city of Goris dedicated to the 120th anniversary of the great Armenian novelist Aksel Bakunts which was organized by Goris State University.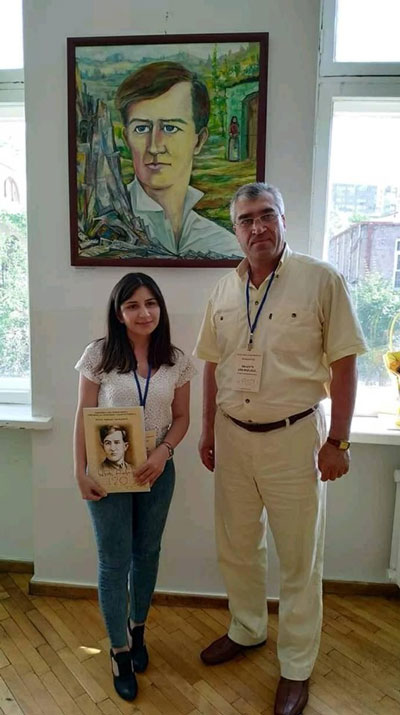 23 topics were presented and discussed during the conference. Many researchers from Armenian and Artsakh republics participated at the conference.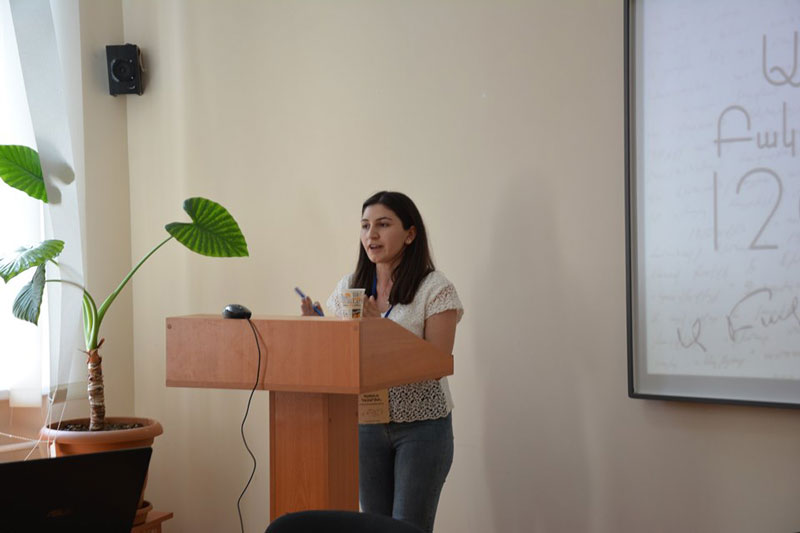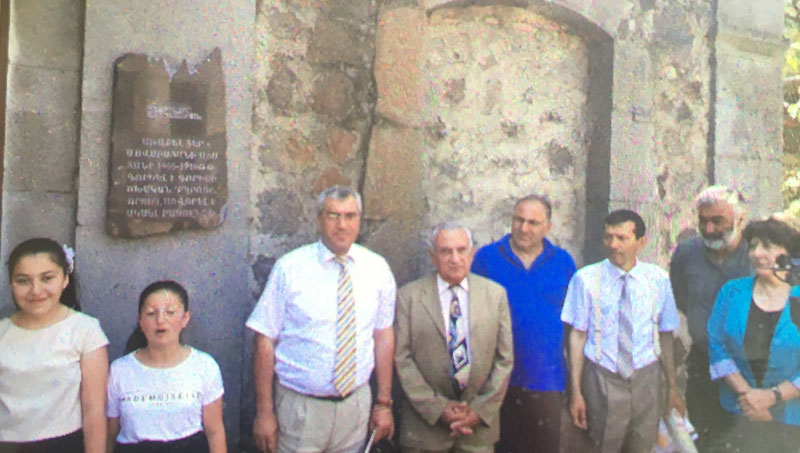 Researchers of the Institute of History - Dr. Gevorg Stepanyan, Armen Karapetyan, Ph.D and Gayane Ghazaryan were presenting their speeches during the conference.