On 4 October 2022, the international conference "Armenians of Cilicia in 1908-1922" was held in the conference hall of the Institute of History of the National Academy of the Republic of Armenia.  The conference was organized by the initiative of the Department of New Ages of NAS RA.
Director of the Institute of History of NAS RA, academician Ashot Melkonyan made a welcoming speech to the participants.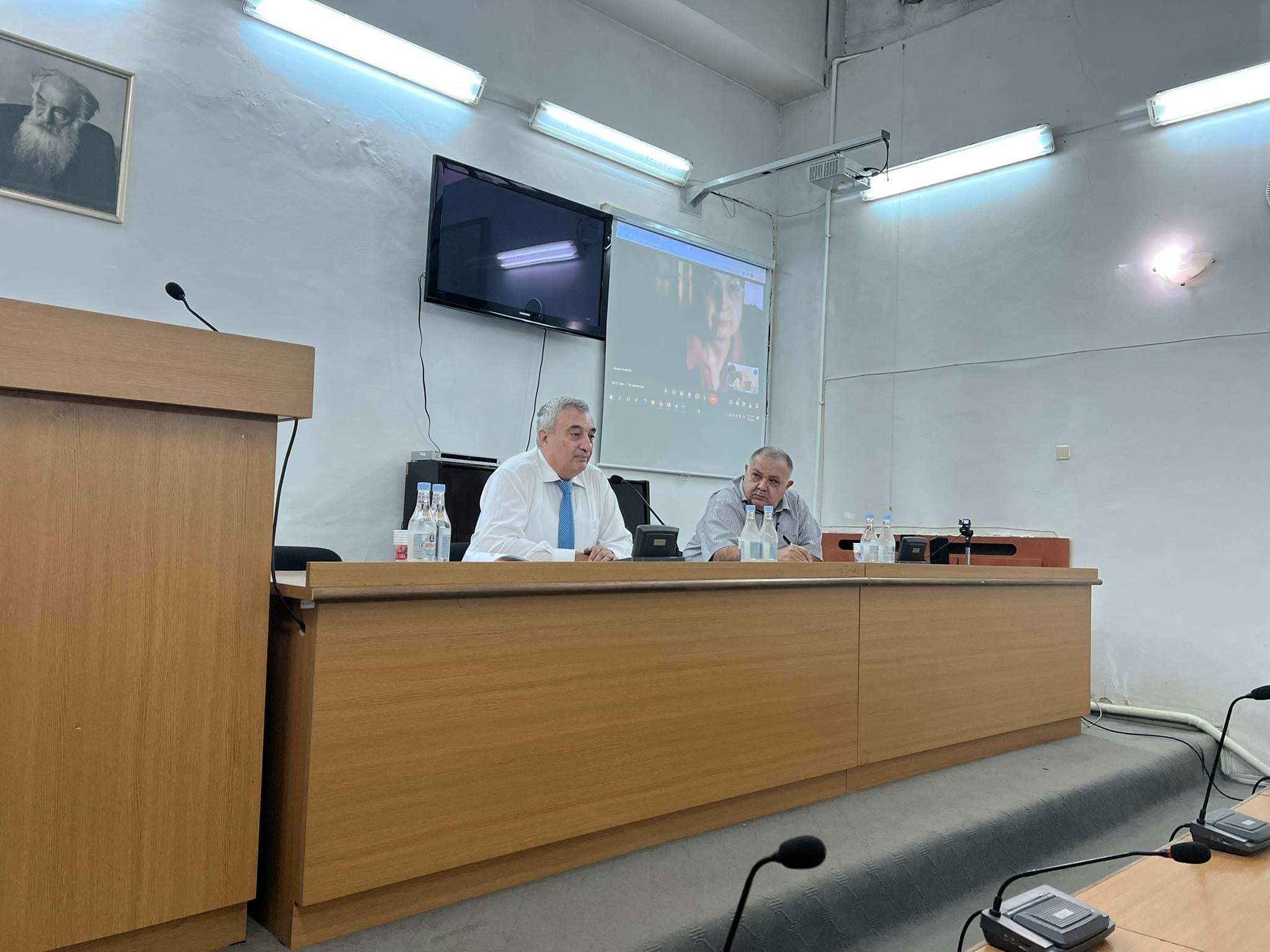 Academician-Secretary of the Division of Armenology and Social Sciences of NAS RA Yuri Suvaryan participated in the opening of the conference.
Dr. of Hist. Sci. Ruben Sahakyan, Cand. of Hist. Sci. Hasmik Amirdjanyan, Dr. of Hist. Sci. Suren Sargsyan (distantly), Cand. of Hist. Sci. Ani Fishenkjyan, Dr. of Hist. Sci. Gayane Makhmouryan, Cand. of Hist. Sci. Gegham Hovhannisyan presented their reports at the conference.
In addition to the members of the Institute, the conference was attended by representatives of the Armenian State Pedagogical University, the Institute of Armenian Studies of YSU, the Armenian Genocide Museum-Institute, the Institute of Literature after M. Abeghyan of NAS RA, the Institute of Archeology and Ethnography of NAS RA and the Yerevan State University.
A closing ceremony was held at the end of the discussions and question-and-answer session.