The 12th volume of the archival documents edition titled ''Materials for the history of ARF'', which has recently been published in Beirut, is an important historiographical work.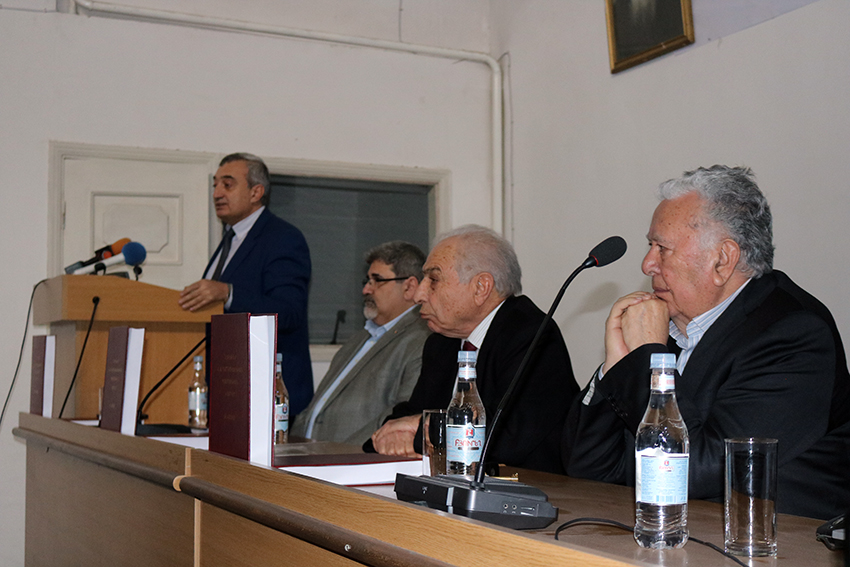 The theme of the volume is the Armenian Genocide. The book has five sections, 464 pages. The editor of the volume is Ervand Pambukyan, a prominent intellectual, teacher, political and public figure from the Armenian diaspora.
In his speech delivered during the opening ceremony, Ashot Melkonyan, Director of the Institute of History of NAS, Academician, highlighted the importance of the work as well as emphasized that the newly published volume is a valuable reference book.