On October 19-20, 2017, Goris State University hosted a conference titled "Syunik as a Center of Education and Culture" dedicated to the 50th anniversary of the foundation of the University.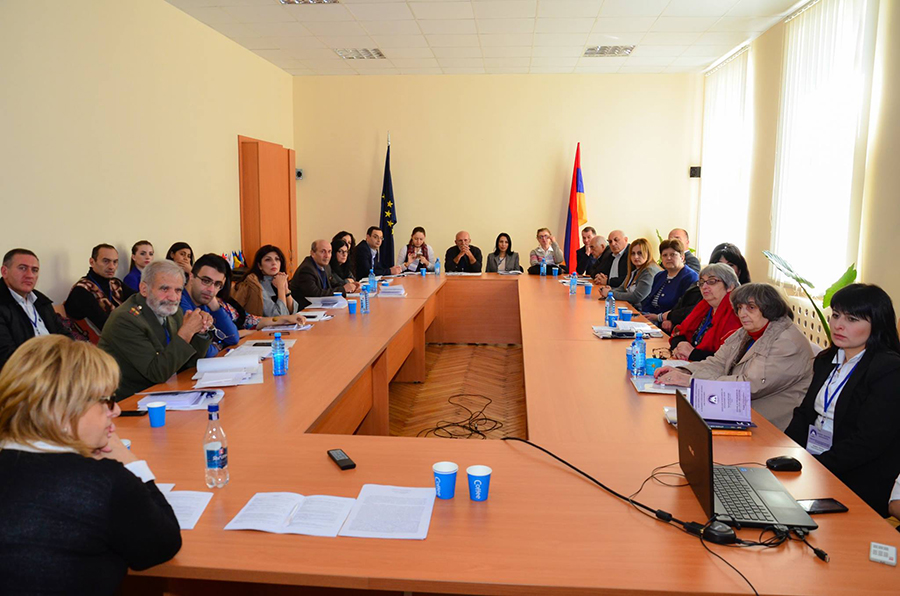 The Conference was attended by representatives of about a dozen scientific and educational institutions of the Republic of Armenia; NAS RA Institute of History, Institute of Archaeology and Ethnography, Language Institute named after H. Acharyan, Institute of Literature after M. Abeghyan, Goris State University, Yerevan State University, Armenian State Pedagogical University after Kh. Abovyan, Vanadzor State University, Artsakh State University, Yerevan State Institute of Theater and Cinematography, National Institute of Education of the Ministry of Education and Science of the Republic of Armenia, Isfahan University, Russian State University of Humanities, Ethnographic Museum of Armenia, NKR State Archive, RA Ministry of Culture. The aim of the conference was to bring together the specialists researching the historical and cultural rich heritage of Syunik, to evaluate and summarize the work done in this field.
The Conference was held in four sections: a) History, Archaeology, Ethnography, Art; b) Philological studies, c) Educational work. origin, achievements and current issues of development, d) Natural science research. About 80 reports were delivered.
The Conference was organized at a high level with cultural events and informational visits for the participants.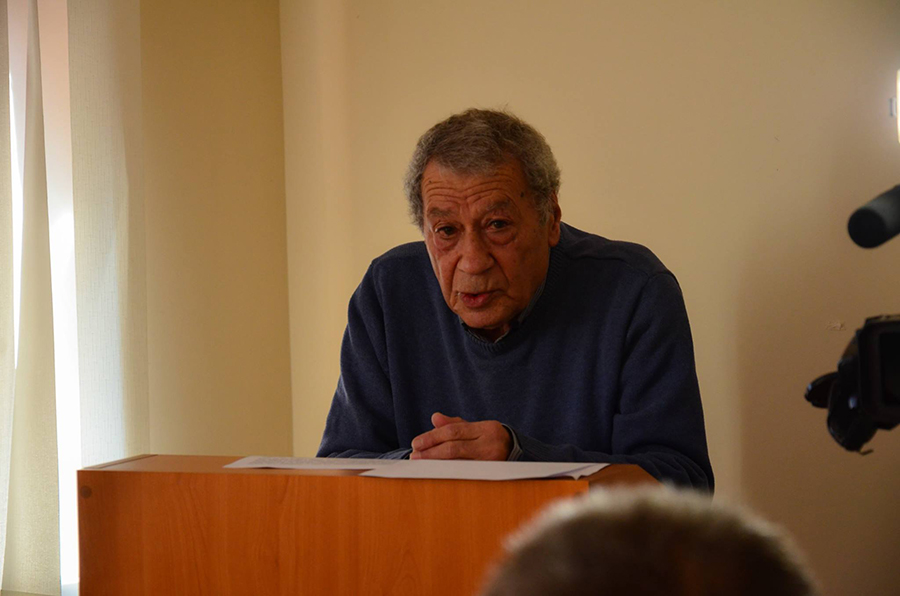 В