The Honorable Prof. Dr. Mr. Ashot Melkonyan,
It was very disturbing for me to watch the protest video on facebook in front of the Armenian History Institute in Yerevan that the Dekhruni youth or ganization has organized. It is extremely upsetting watching the protesters making demands while blocking the entrance with tape, yet not having knowledge of the Hunchagyan Party's history.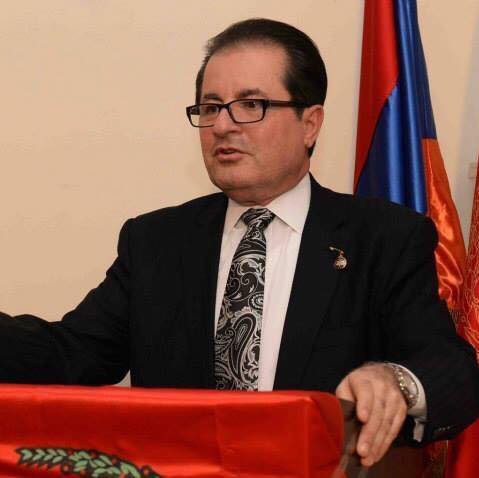 Your interview with Yerkir.am news is straight to the point and I am 100% in agreement and strong solidarity with you. The Dekhruni youth organization in Yerevan and its leaders should be ashamed of what they have done.
I have been to two Hunchagyan book presentations hosted by the Institute, which you were the key speaker, one book by Dr. Yeghig Jeredjian and the other by Dr. Abel Manoukian which you did an astounding job.
I would like to thank you and the Institute for the noble work that you'll have done and do.
I remain yours,
Respectfully
Vasken Kaltakdjian